Relieve Neck and Shoulder Tension with This Easy Nerve Stretch
Can acupuncture help neck and shoulder tension?
Is a Smurf's bottom blue?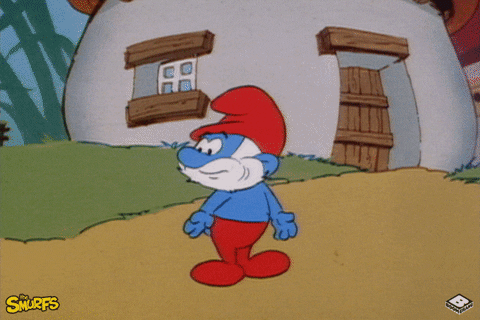 YES!
We're all doing so many things that make our shoulders and neck hunch forward - driving, texting, scrolling, working, stressing, falling asleep on the sofa, etc. Knowing what to do on your own "in a pinch" is a good idea.
For this stretch, find a wall to use.
FORM TIPS:
➡️ Have your shoulder stay "down and back" - not creeping up toward your ears or rolling forward.
➡️ Keep your core engaged, with a slight bend in your knees as you do it.
➡️ Rotate your body away from the wall, keeping your hand engaged and a slight bend in your elbow.
➡️ ONLY GO AS FAR AS YOU CAN. DON'T "PUSH IT." DON'T THINK IT HAS TO LOOK EXACTLY LIKE MINE DOES. Do what feels RIGHT for YOU.
➡️ Keep a slight tuck in your chin as you stretch your neck.
➡️ Stretch options:
* look to the side / back
* ear toward the shoulder
* "smell the armpit"
* "PEZ dispenser" to the back angle
➡️ Hold each stretch for at least 3 long, slow breaths.
Let me know if you have questions!
For more neck relief, check out this core and neck strengthening exercise.
For more tips on gettting rid of pain naturally, download our free E-Book, the 5 STEPS TO REDUCE PAIN, RELIEVE TENSION, AND HAVE MORE ENERGY.
Don't miss a beat!
New moves, motivation, and classes delivered to your inbox.
We hate SPAM. We will never sell your information, for any reason.