20 Healthy Recipes to Try
I get it - the thought of trudging to the grocery store, picking up a bunch of stuff you may not even use, and then starting the whole process of slicing, dicing, and stirring. It's a lot. Especially at the end of a long work day. Especially when you're hungry NOW.
What helps me the most is planning in advance. For the most part, I keep easy-to-use, healthy ingredients stocked as much as possible, so I can whip up a fast meal that satisfies and keeps me well. Then, at least twice per week, I plan to actually COOK something. That's what I'm talking about here. We're going beyond a kale and feta cheese omelette (my favorite, quick, healthy dinner).
Keep in mind that most of these can be modified to be dairy or gluten free, meat-free, or whatever suits your fancy.
1. BRAISED CHICKEN THIGHS WITH VEGETABLES
It requires the oven, so it may be better suited to cooler days.
2. VEGETARIAN PHO WITH TOFU AND SHIITAKE MUSHROOMS
Why wait in line an hour to eat at your favorite pho restaurant (is this still happening?) when you can make it (better?) at home.
Something I've noticed: all the recipes from Martha Stewart's website are delicious. This one is done in the oven, so ideal for cooler days.
4. FISH TACOS WITH SALSA VERDE AND RADISH SALAD
If you're a lazy cook like me, you can buy the sauce pre-made at the store, too.
5. CROCK POT SPINACH ARTICHOKE CHICKEN
Low-carb, high-fat, and delicious.
6. CHICKEN, RICE, AND VEGETABLE SOUP
A classic.
Those weird, baby corns are optional.
This is kind of a cheat meal. It's fatty and carb-y, and oh, so delicious and satisfying. I learned it from a woman who owned an Italian restaurant. I prefer this version only because she adds in some veggies, which is what I've always done with it anyway.
The pan-seared tilapia is optional. Feel free to make it with tofu instead.
10. VEGAN ROASTED SWEET POTATO SALAD
I LOVE a good veg recipe with a nice dressing and a variety of ingredients. Let's think outside the iceberg lettuce box, shall we?
Thinking beyond the box - "bowl" meals are the way to go when you just don't know what to make. Throw some veggies, a grain, and a dressing together, and enjoy.
Fried cauliflower is the bomb. Also, have you had the "buffalo cauliflower" at the Alamo Drafthouse yet?
13. CHINESE CONGEE
Congee is a perfect breakfast food. You can make it sweet with fruit and nuts, or savory with eggs, meat, green onion, etc.
14. SPINACH QUICHE
Man, I love a quiche. You can add cheese (or not). You can make the crust, or buy it premade (hooray for lazy cooks!). Based on that, you can make this gluten-free or not.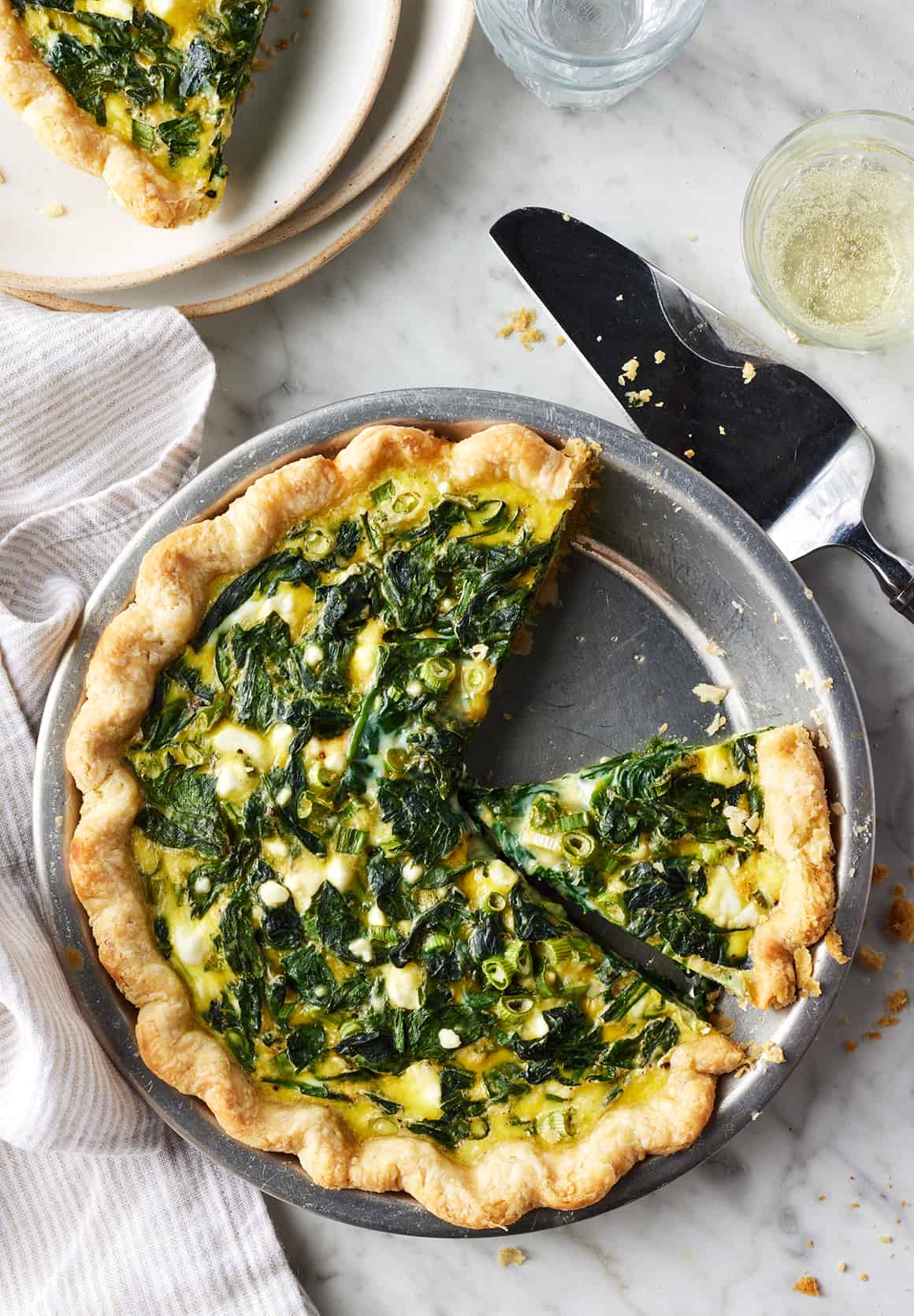 15. BEET SALAD WITH GOAT CHEESE AND BALSAMIC
The goat cheese is optional (if you must).
16. ASIAN CHICKEN LETTUCE WRAPS
This is one of the only veggie-heavy meals that my kids willingly eat. And even ask for.
Hooray for crockpots!
18. CROCKPOT BEEF AND BROCCOLI
Just add to rice and voila.
Option to make with veggie stock and omit the sausage to make it veg-friendly.
20. POTATO, BROCCOLI, AND CHEDDAR SOUP
You didn't think we were done with Martha yet, did you?
That's it for here! Try something new and let me know how it goes.
Don't miss a beat!
New moves, motivation, and classes delivered to your inbox.
We hate SPAM. We will never sell your information, for any reason.